Utilise Digital Marketing to connect your business to the right customers and increase revenues. We provide Social Media, Google Ads, PPC & SEO services, assessing the unique needs of the client to optimise campaigns and surpass targets.
See What
Works.
With analytical data reporting, see the results of your labour on social media every month in a way that makes sense. Understand the kind of content that resonates with your audience to better connect with them in future.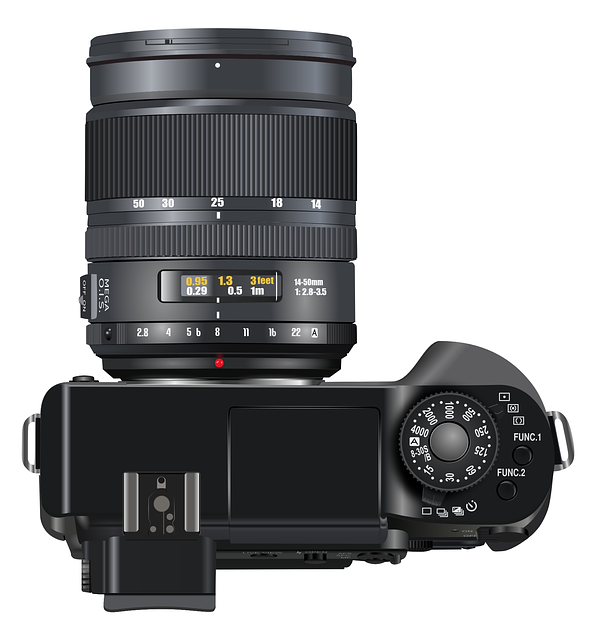 Keep Your Message -
Keep it Together.
In order to create the best content, you will often need designers, photographers, videographers and then a social media manager to pull it all together. By working with Fahey Media, all of these services are kept in-house, reducing the cost of taking your content online.
What They Say
Testimonials from current and previous clients.
I can't say enough positive things about the social media marketing services provided by Sean Fahey! From the start, Sean has been incredibly professional and knowledgeable, helping us navigate the ever-changing landscape of social media platforms. They helped us build our brand, increase our online presence, and engage with our target audience in a way that we never thought possible. The content they create is top-notch and always on-brand, and their team is always responsive to our needs and feedback. I highly recommend Fahey Media to any business looking to take their social media marketing to the next level!
I recently availed of the trading online scheme and worked with Sean from Fahey Media to develop my website with a focus on e-commerce and the sale of my online service. I am delighted with the website Sean developed – it ticks all the boxes I had and more. I felt Sean really listened to my aims for the site and also added his own creative touch. I always felt able to ask questions or request changes which was very important for me. On top of the website Sean also managed my SEO and led a marketing campaign for me using google ads.
Fahey Media helped build a website which has had a profound effect on my business. Sean's approach was both collaborative and inclusive which made the whole experience an enjoyable and rewarding one. I would have no hesitation recommending Fahey Media for your business
Fahey Media provided me with a social media strategy for my business. Sean's deep understanding of this area meant the session was packed with useful info that will help me in both the short and long term. Would highly recommend Fahey Media to anyone.
Dublin-based with top-tier experience in journalism, PR and digital communications.
We help Irish businesses tell their story, grow their audience and communicate effectively to varying demographics.